Comprehensive Banking Solutions
Core Banking features
ATB from Overdrive, a comprahensive core Banking suite offering widest delivery channels with highest Regulatory & Statutory Complaince , complete work flow based solution with customer centric approch across Enterprise.
Widest functions includes Interfaces for ATM, POS, Mobile, NFC, NPCI Integration, Auto Reconcilation, Liquidity Registar, PF, DICGC, RTGS/NEFT, EKYC, TDS, AML, ALM, Establishment, Investments, Credit rating agencies Like CIBIL / HYMARK / FAIRFAX Etc,
Customer Relationship Management (CRM) :The Customer Relationship Management (CRM) is a built-in service that the System offers in order to implement customer-centric business strategies. This will drive redesigning of functional activities in order to identify, win, keep, and develop profitable customer base.
Product / Services Design:The System has a very powerful product definition environment which allows fast time-to-market launch. Product designer incorporates an on-line audit trail, keeping the product history, along with the evolution of each product in time.
Access Control & Security : ATBCore Banking System incorporates multiple security mechanisms, enabling the definition of access control and rights management across the system for every role. Using this powerful mechanism the bank can map its current security (and access rights) measures into the system, and create custom authorization rules for a secure operational environment.
Intuitive and on-line information environments for MIS and reporting
Backend RDBMS Independent
Uses the most widely used ODBC, JDBC middleware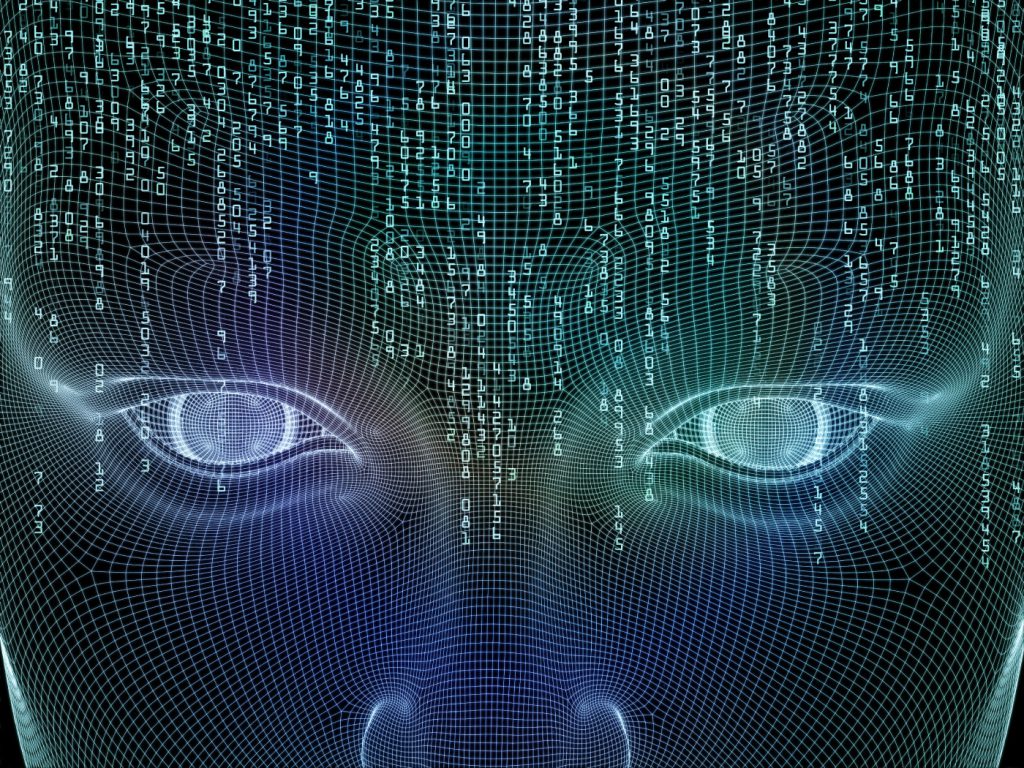 MOBILE LOCKER
Security system of the locker that can be implemented as smart lockers . Eliminates robbery and stealing of valuables. Eliminates Loosing physical keys or making duplicate keys. Intimate's the locker breaking to the owner by text message. High tech smart locker consists of an chipset with biometric scanner, electromagnetic locking system, electric sensor and GSM module
NFC BASED CUSTOMER 360DEG :
This product automatically recognises and information is processed by using NFC Technology. Includes Customer behaviour with banking and credit agencies over timelines and also secures against recorded suspicious transactions
Heuristics based Artificial Intelligence enabled Banking support system ChatBot. 
Using Industry standard Artificial Intelligence (NLP) Engine to handle appropriate responses to human Interface.